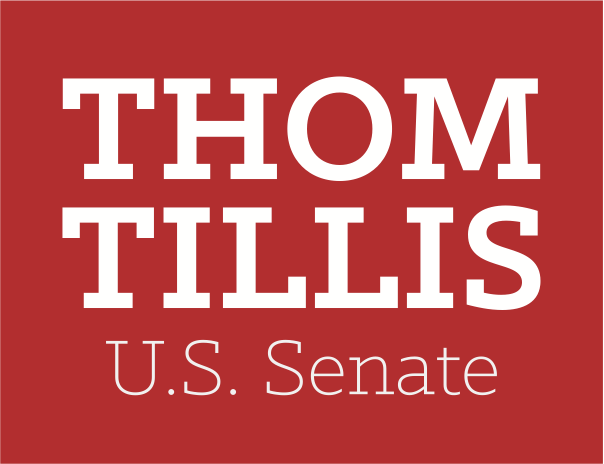 North Carolina Victory Fund
President Trump is flying to North Carolina to hold a rally before the first major special election of the 2020 election cycle.
N.C.'s Senator, Thom Tillis, wants to surprise him with a list of patriotic donors who made a contribution to lay the groundwork for victory in North Carolina.
Please make a contribution to our North Carolina Victory Fund before the President arrives in North Carolina on Monday.
Donated before using an account?
Login